Business Meeting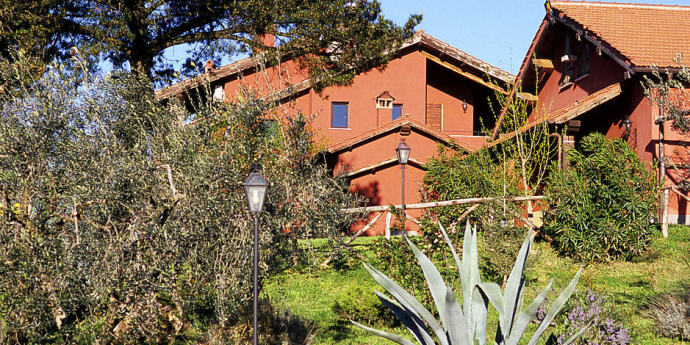 The farmhouse of Tenuta Merlano near Rome is an ideal place for organizing Business Meetings, Courses, Workshop because all its facilities in the estate are reserved and collected, immersed in the tranquility and charm of the Roman countryside and the Veio's Park.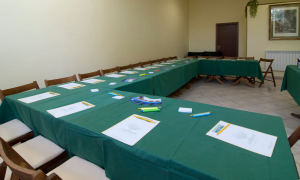 Business Meeting – Training Courses – Business Workshop

Agrimerlano Agritourism has a Meeting Room from 68 square meters to:
– 40 people arranged in rows,
– 25 people arranged in a U-Shape,
– 18 people arranged with a unique table.
All guests have the opportunity to relax in his free time with pleasant leisure activities such as hiking, mountain biking, horseback riding or just having a bath in the beautiful salt water pool of the farm.
The farmhouse of Tenuta Merlano is 20 km from North Rome between Via Flaminia and Via Cassia, about 500 meters from the medieval village of Sacrofano.
Inside of the farm is a large car park and protected.