Visiting Rome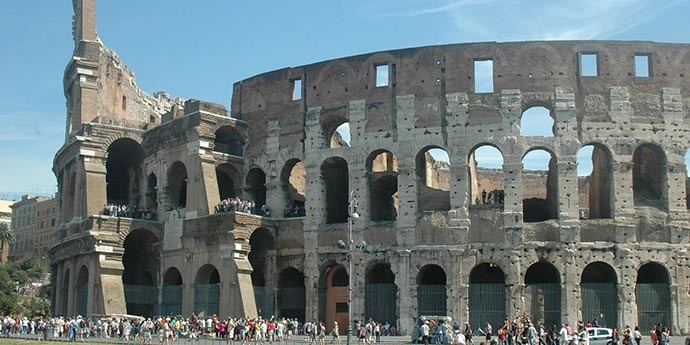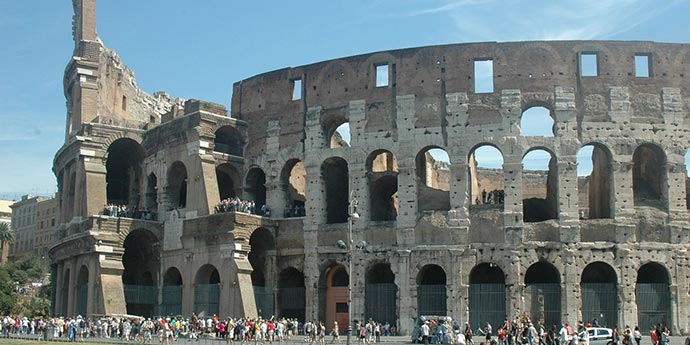 Rome really comes into its own between April and October, when the action spills outside and the centro storico becomes one big piazza. There's no real off-season in the Eternal City.
It is located just 30 miles from the Mediterranean Sea, so it's no surprise that it has a classic Mediterranean climate. For those who like warmth and sun, the drawback of this weather pattern is a rainy, cool winter season. The upside, however, is a sunny, bone-dry summer that's conducive to outdoor plans.
One of the world's great private art collections, including Titian's Sacred and Profane Love, a gaggle of Caravaggios and Bernini's sublime sculpture Apollo and Daphne, is housed in the villa. But the large landscaped gardens are just as appealing, especially in summer. See www.galleriaborghese.it.
Trastevere
Every great day must come to an end, but you don't have to call it quits when the sun goes down. At night, visit the bustling district of Trastevere. With its winding, cobbled streets and stately walls, this neighborhood appears frozen in time. After a relaxing dinner at one of its many restaurants, visit a wine bar or disco for a taste of true Roman nightlife.
Via Appia Antica
This ancient Roman consular road has for more than 2,000 years has been Rome's Hampstead, housing the country-in-the-city mansions of the rich and famous. It is lined with numerous pagan and Christian sites and underground catacombs. Consider hiring a bicycle. See www.parcoappiaantica.it/en
Roman Forum and Palatine
You'd be foolish not to explore Rome's key ancient sights, even in the heat of summer. Come armed with a plan of how it all used to look (buy one at the visitor centre in Via dei Fori Imperiali) to make sense of the majestic ruins of Rome's power centre and, on the Palatine hill, its upmarket residential district. Sign up for the guided tour of the Casa di Augusto, the early emperor's surprisingly modest and intimate private house with vibrant frescoes. Tickets cost €12 (£10), including entry to the Colosseum.
Estate Romana – June-October
The "Roman Summer" is the umbrella term for the citywide programme of open-air concerts, dance and theatre performances, cinema screenings and other events that animate Rome through the hotter months. Highlights include the Isola del Cinema film festival on the Tiber Island.