Wedding in Countryside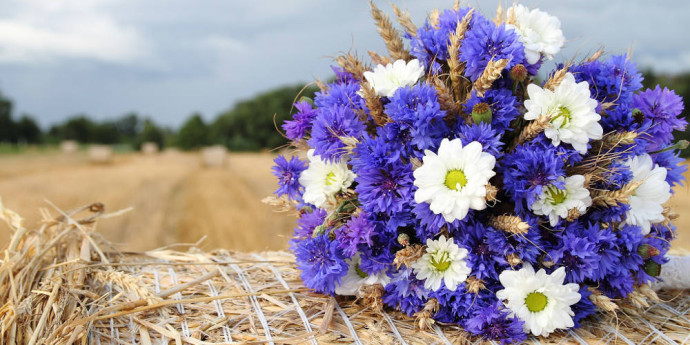 Celebrate your wedding in the charm and elegance of a historic house, immersed in the scents and colors of nature in the hills of the Roman countryside in the Natural Veio's Park.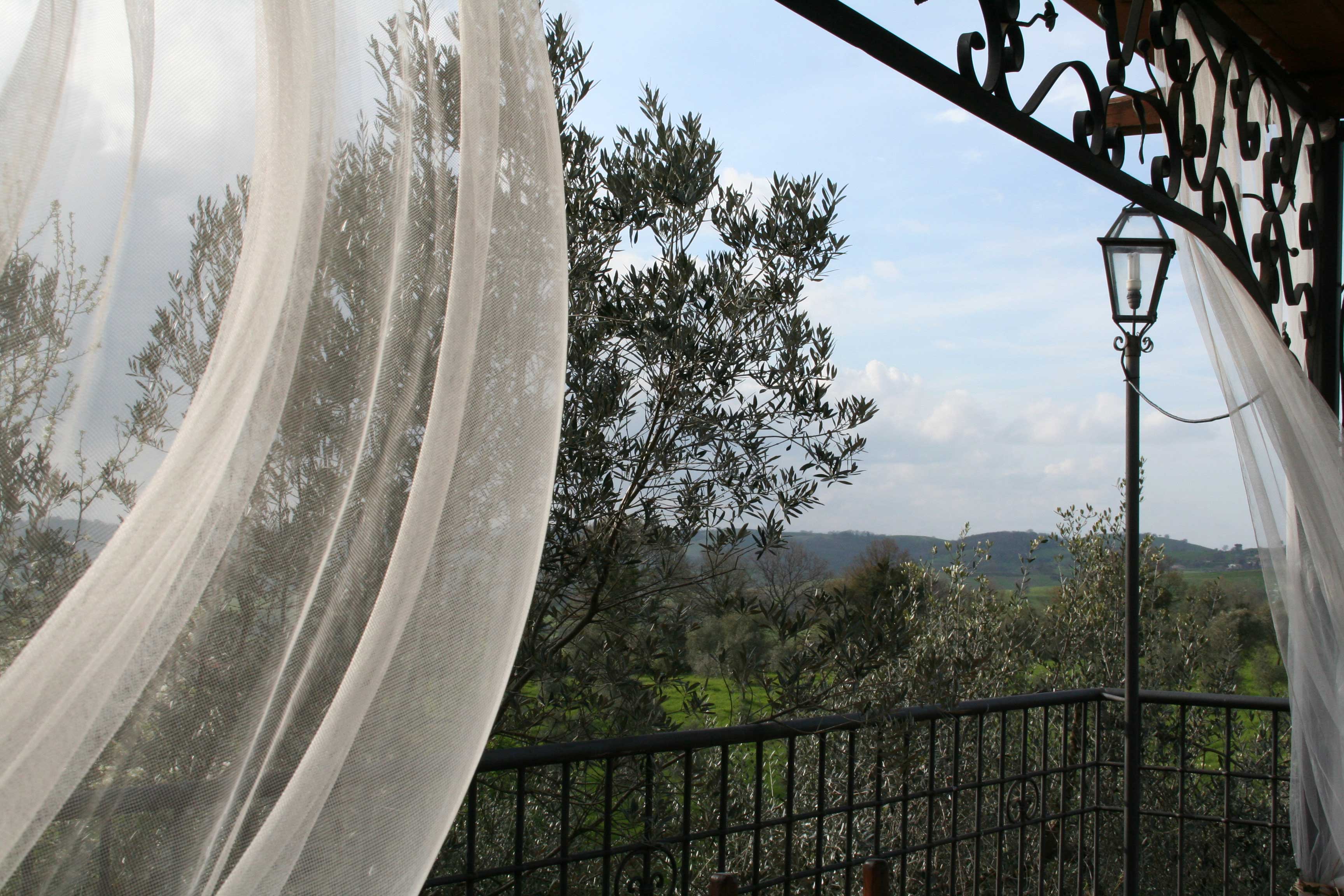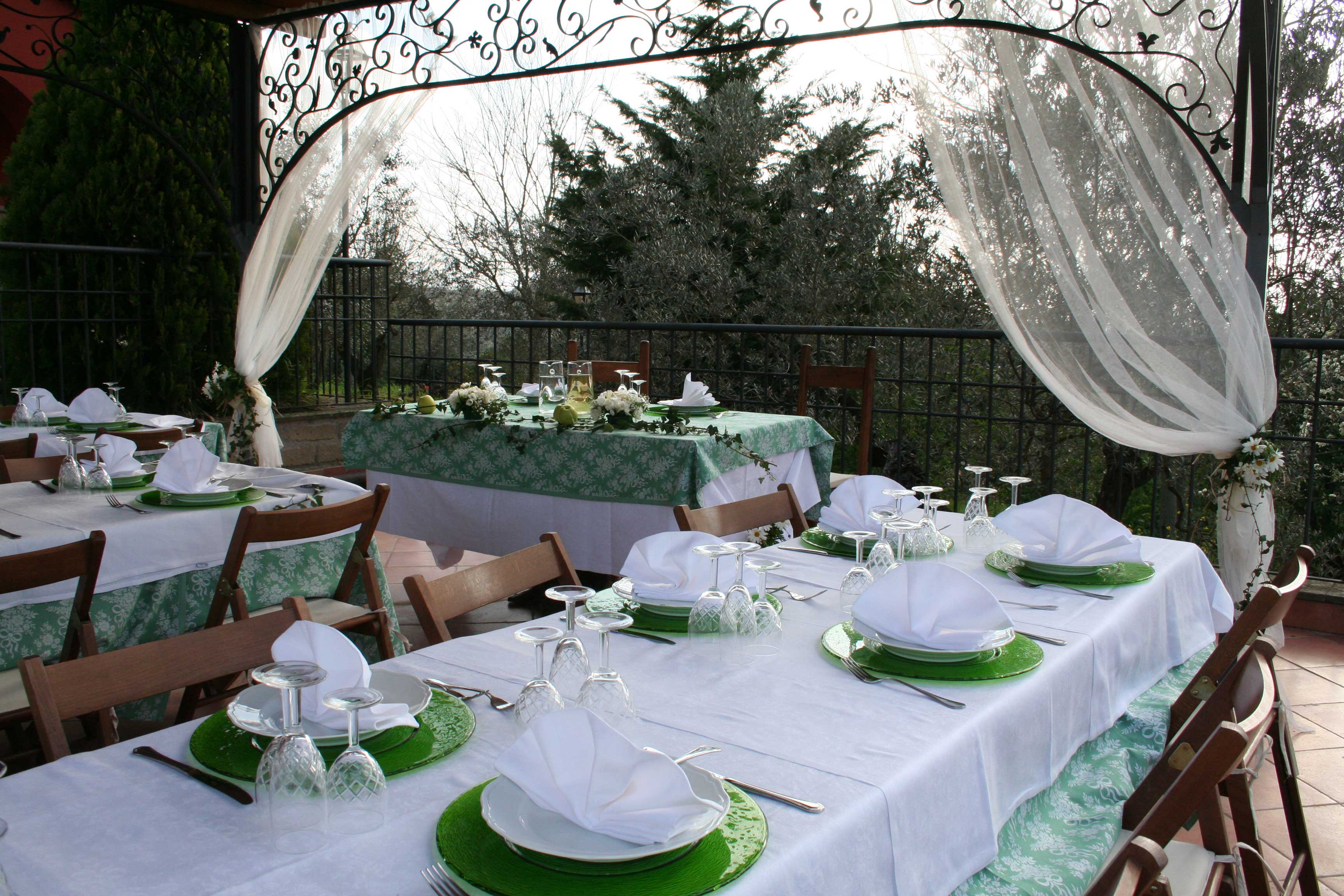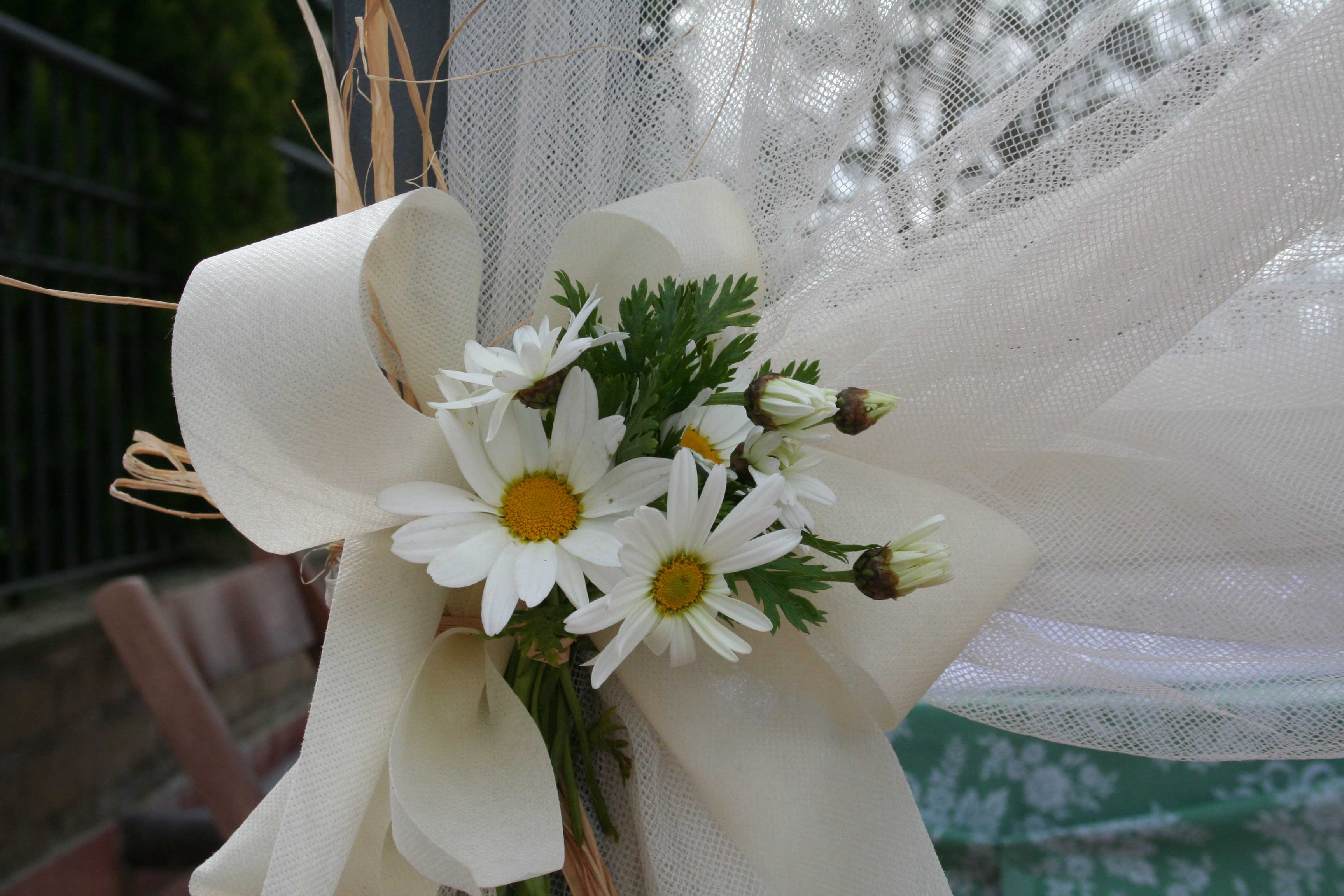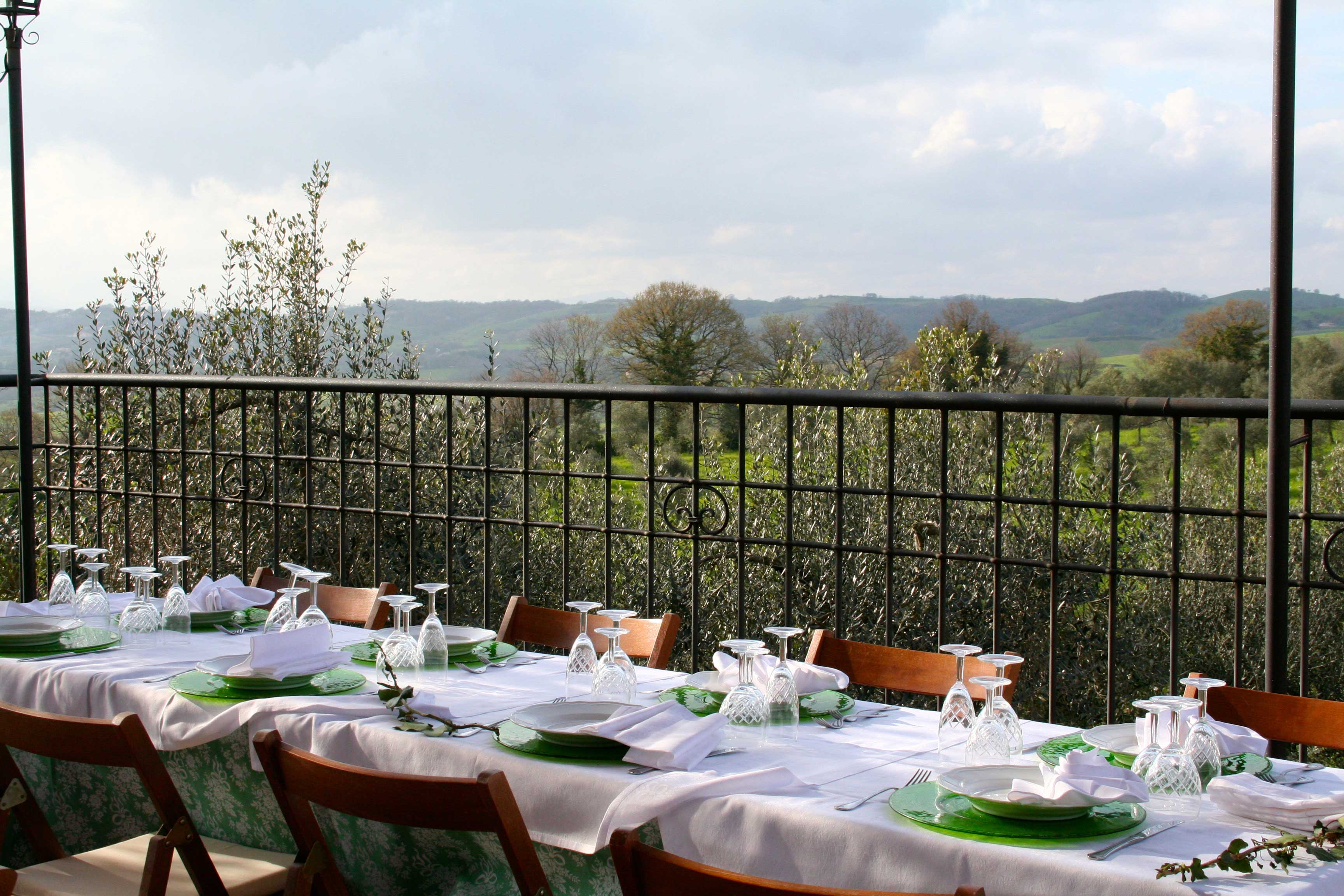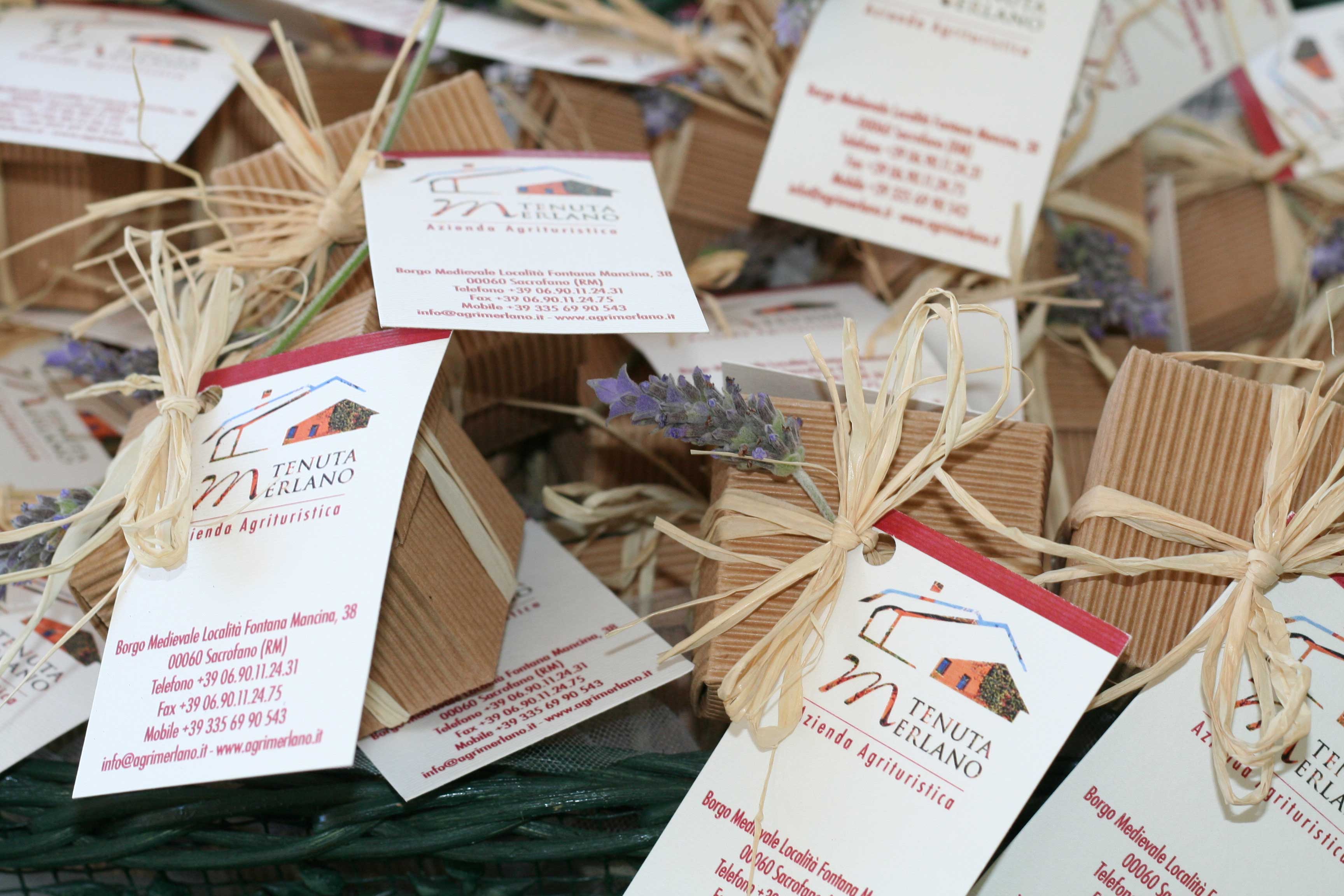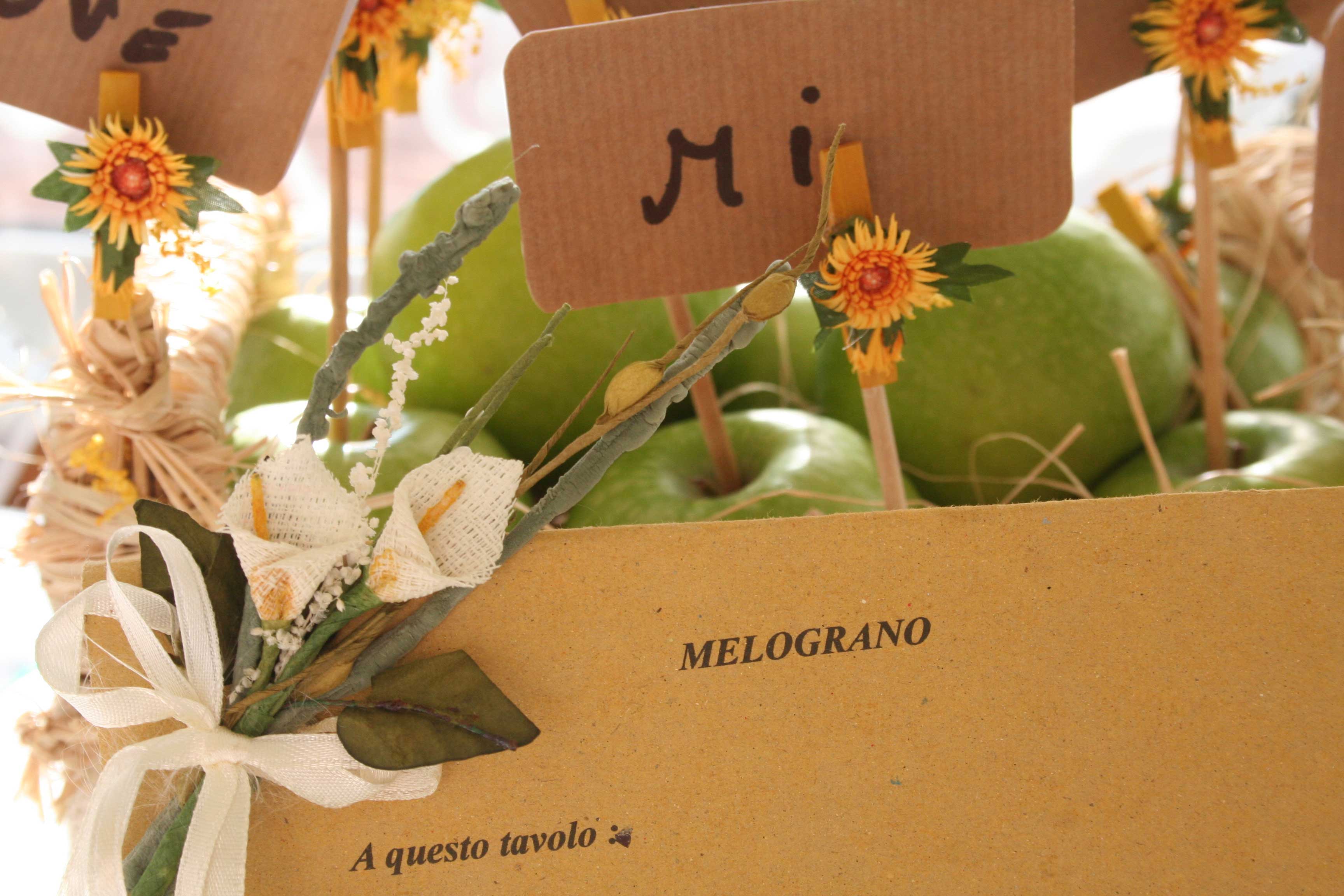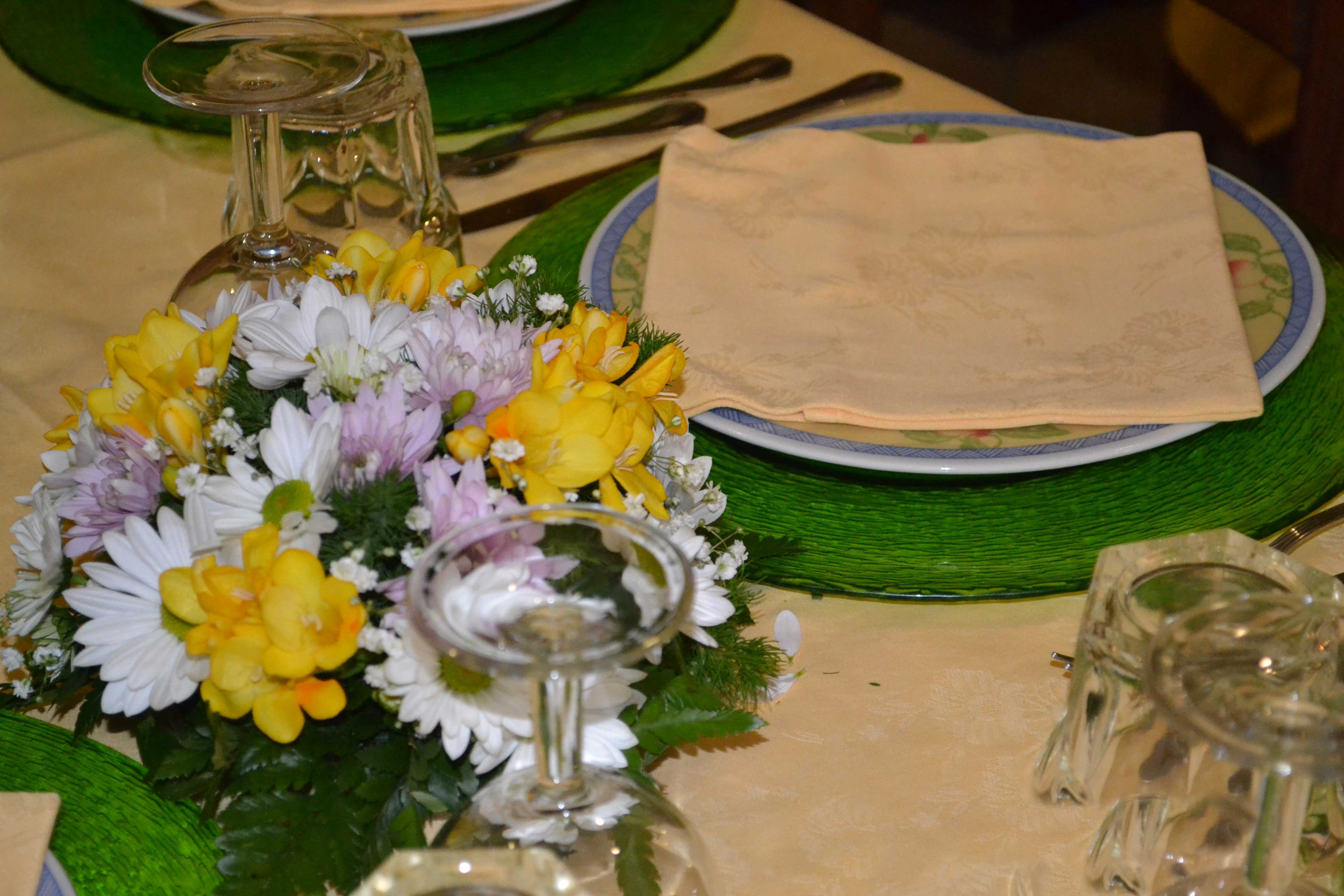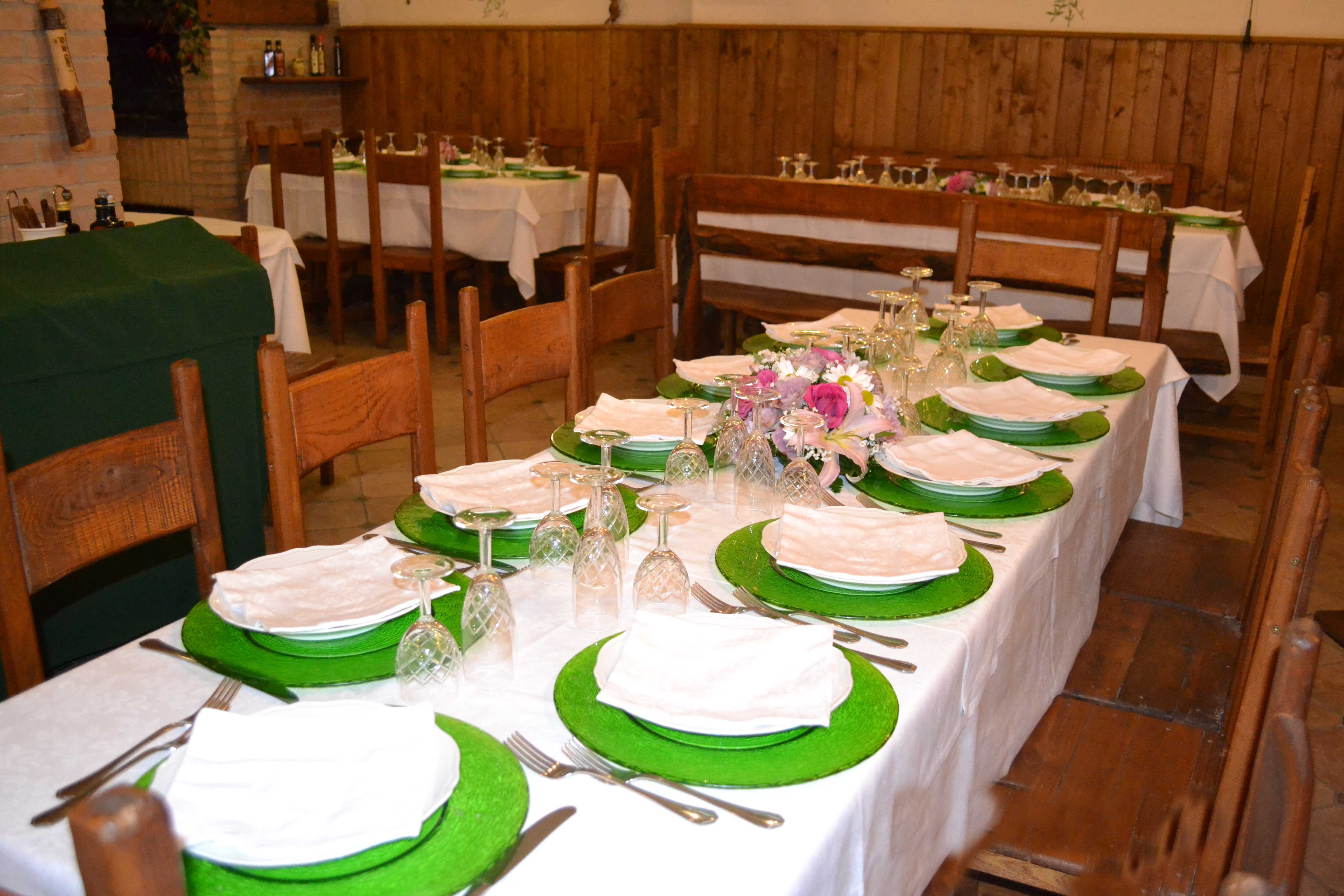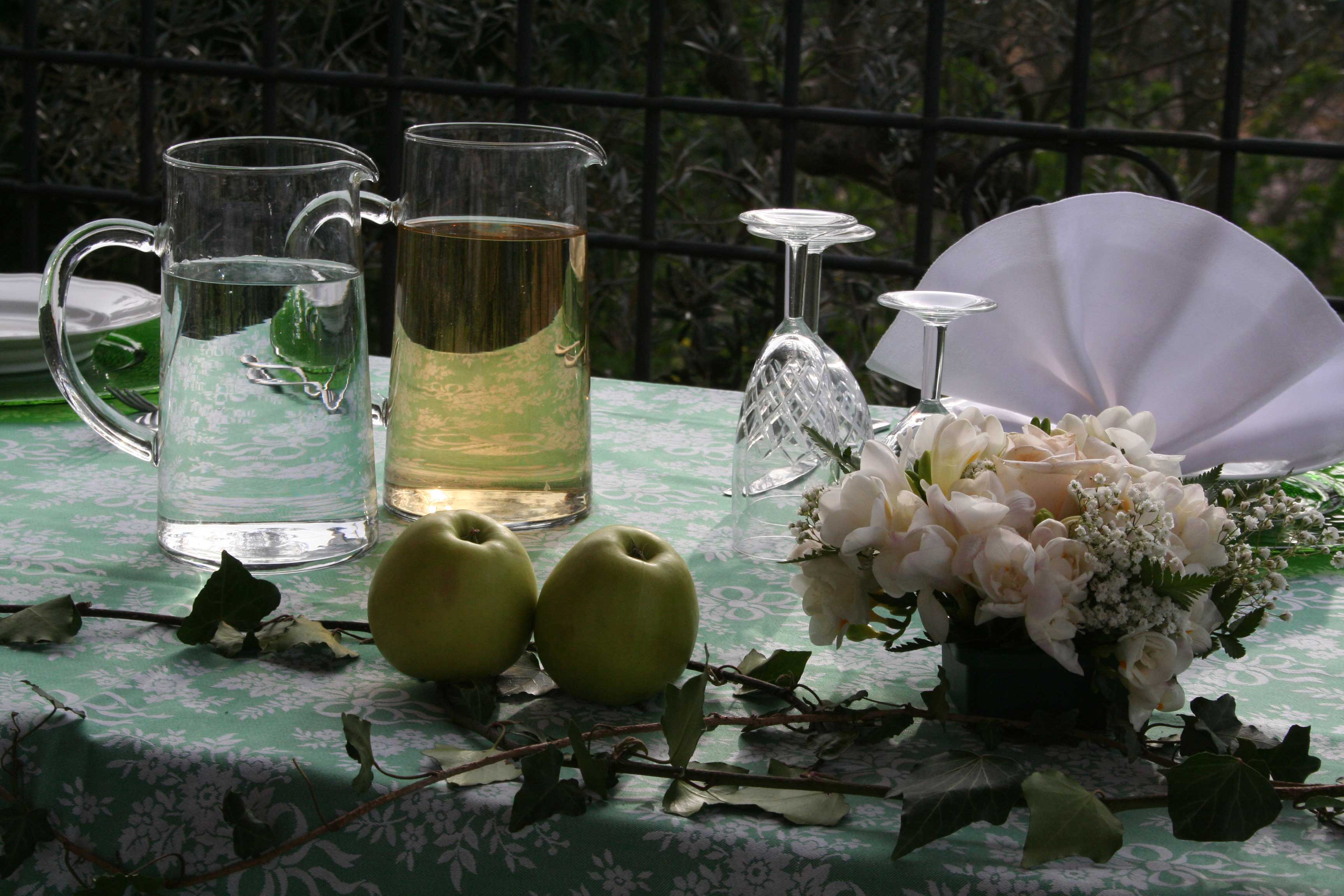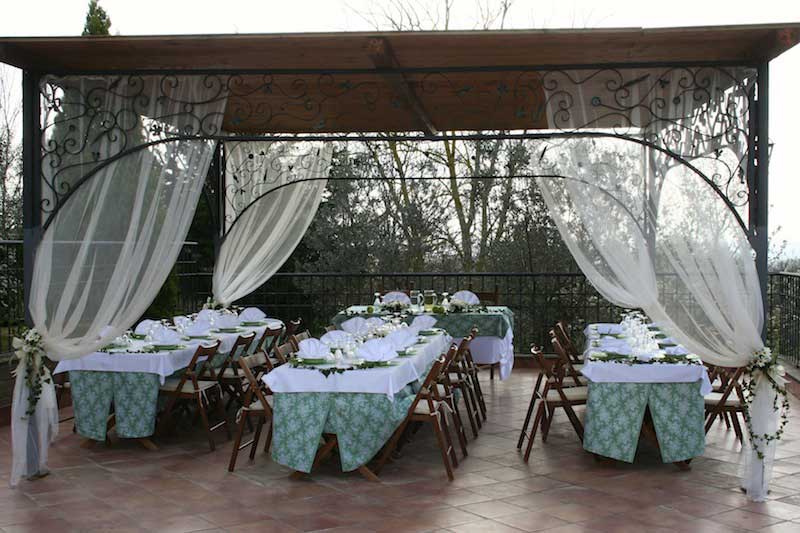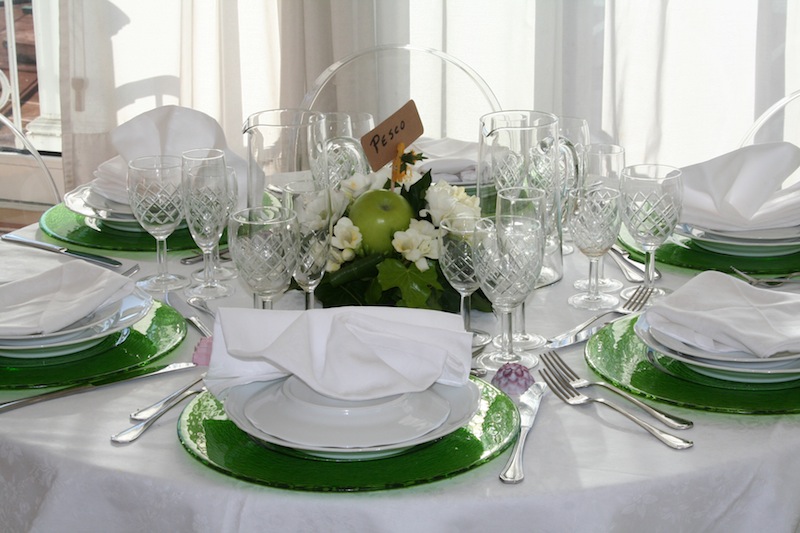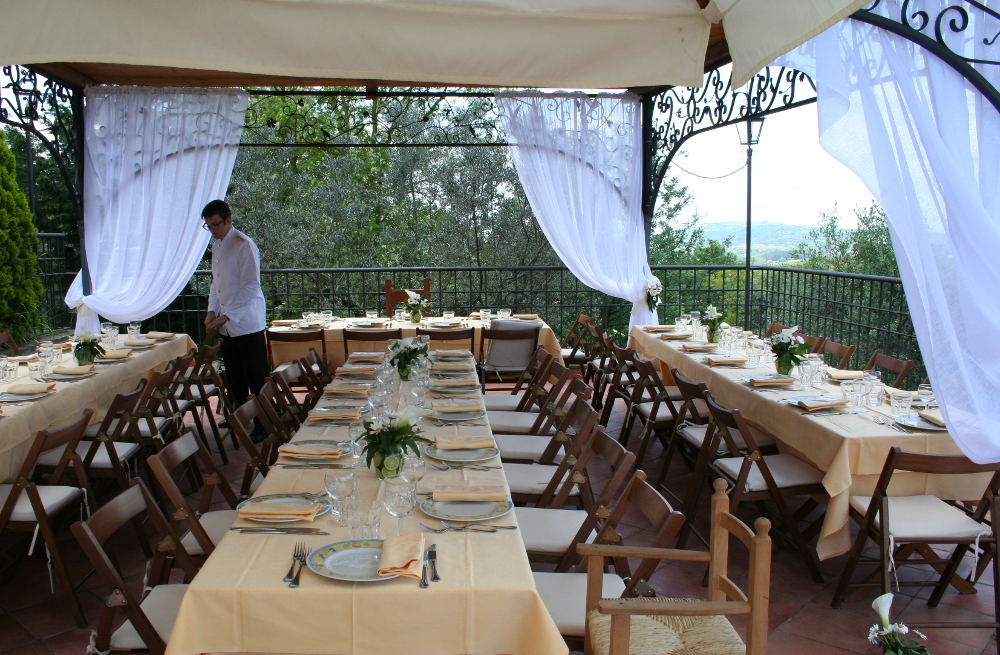 Our farm is located just 20 kilometers from the center of Rome in the Tenuta Merlano Farm is the ideal location for a party and wedding reception in the country. The charm of the ancient structures of the farm with its houses, terraces with panoramic views of Rome, pool and gardens include, fits perfectly with the style of Chic Country Estate.
We can wear white our farm and make you live your party and your party of marriage as an event unforgettable, in contact with nature and the elegance of an estate full of charm.
The farmhouse of Tenuta Merlano, with an adjacent farm, develops in an estate of about 40 hectares in the Roman countryside only 20 Km from the city of Rome and just 500 meters from the medieval village of Sacrofano. We are between the Via Flaminia and the Via Cassia, and it is very quick and easy reach of both the center of Rome that the areas of the Roman Tuscia and Viterbo.