Special Offer Holiday Home Rome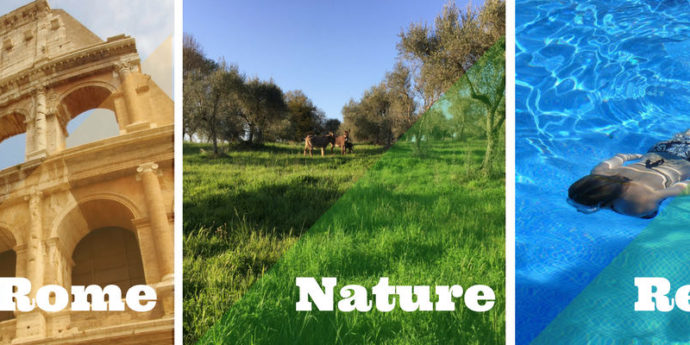 If you want to go on vacation farmhouse near  Rome with your family or friends choose Agrimerlano!
We have apartments ideal for families with children, apartments for groups of friends up to 11 beds.
Click HERE to see our apartments
– Booking for 3 nights with 5% discount
– Booking for 5 nights with 10% discount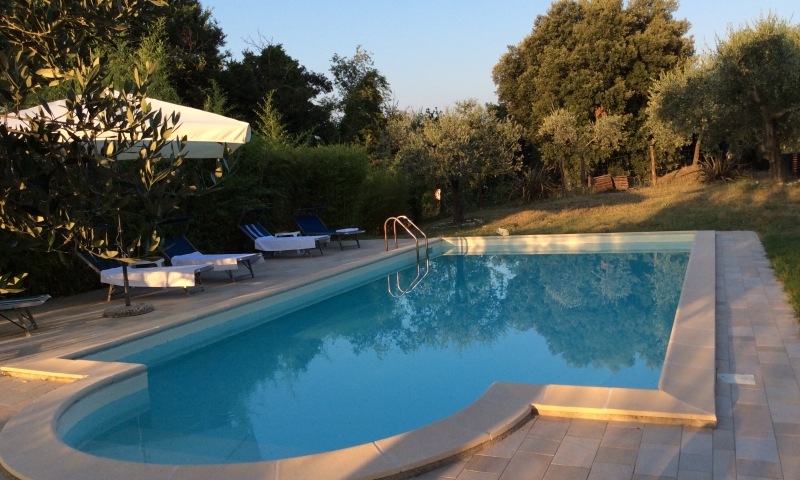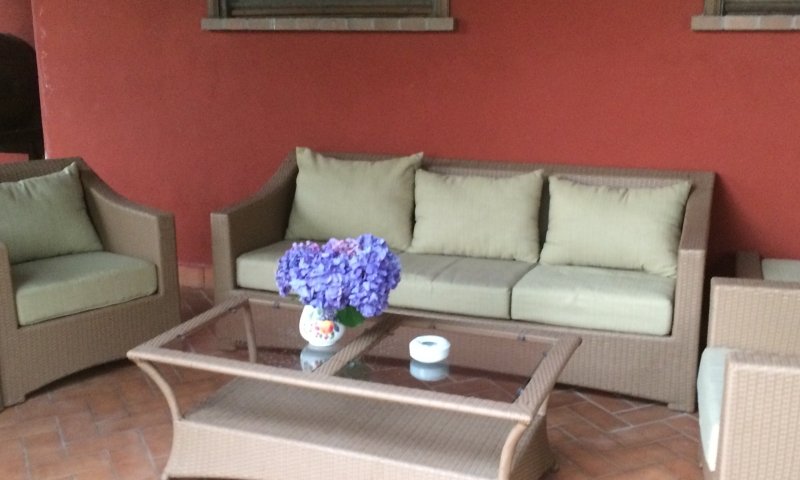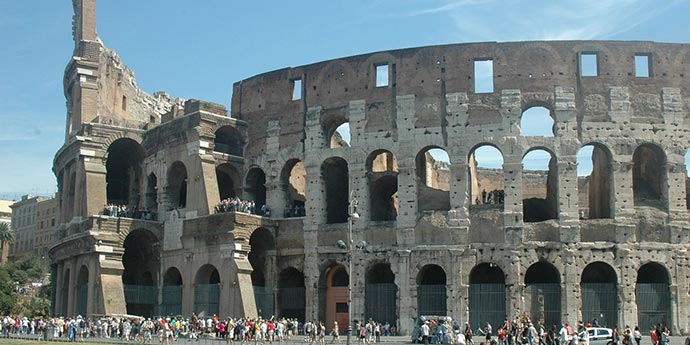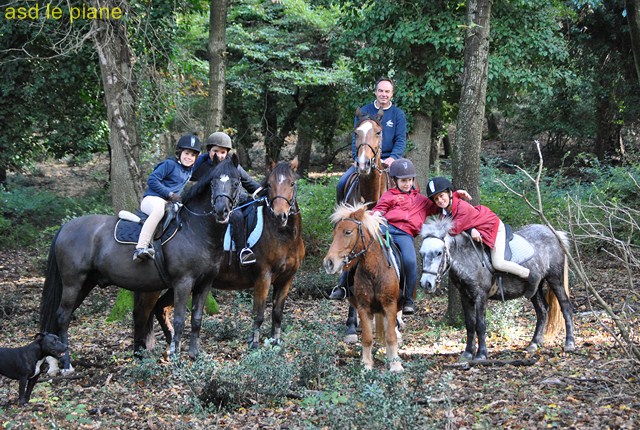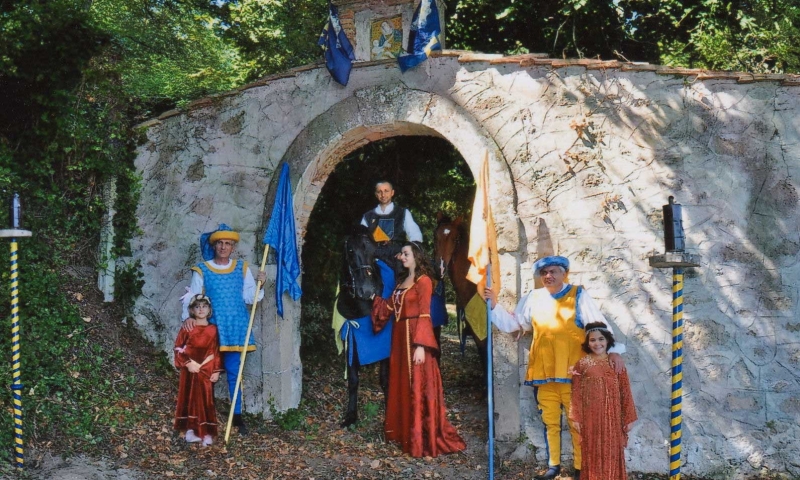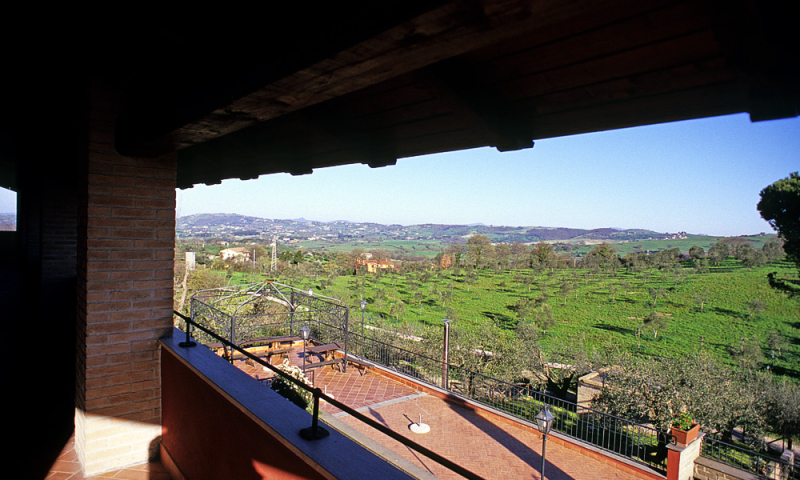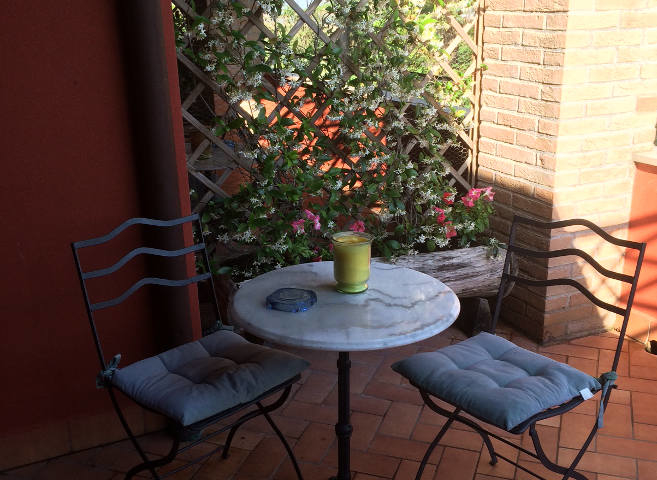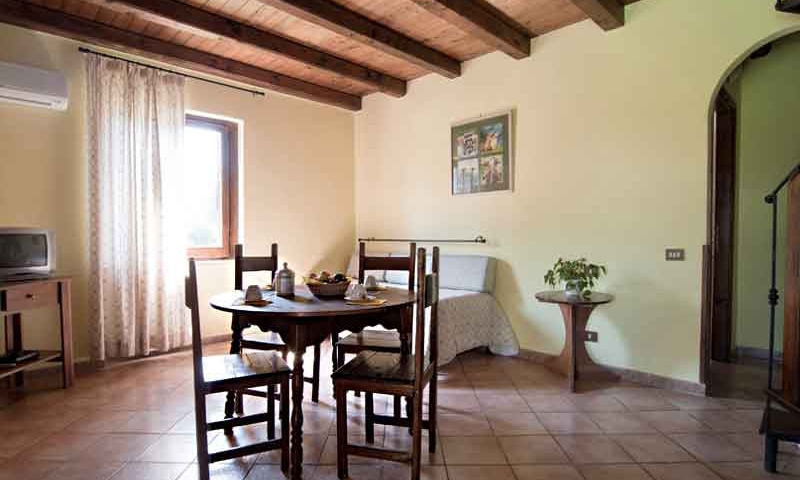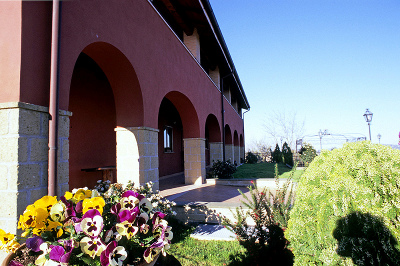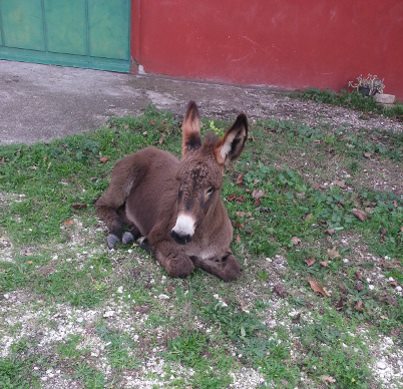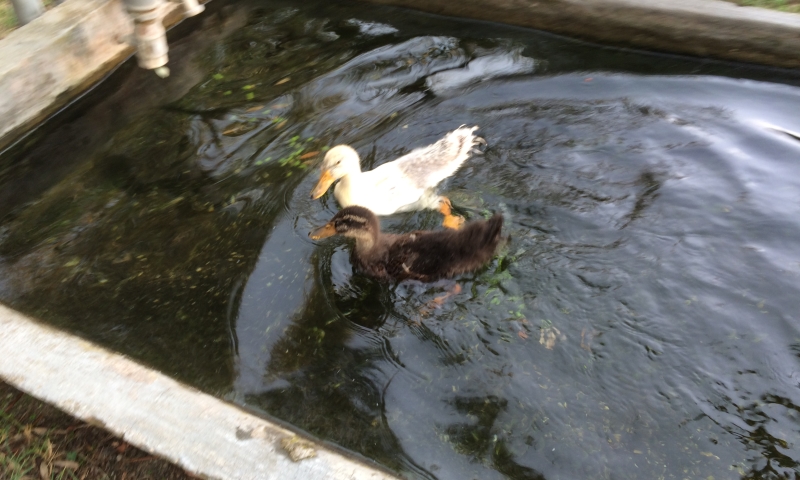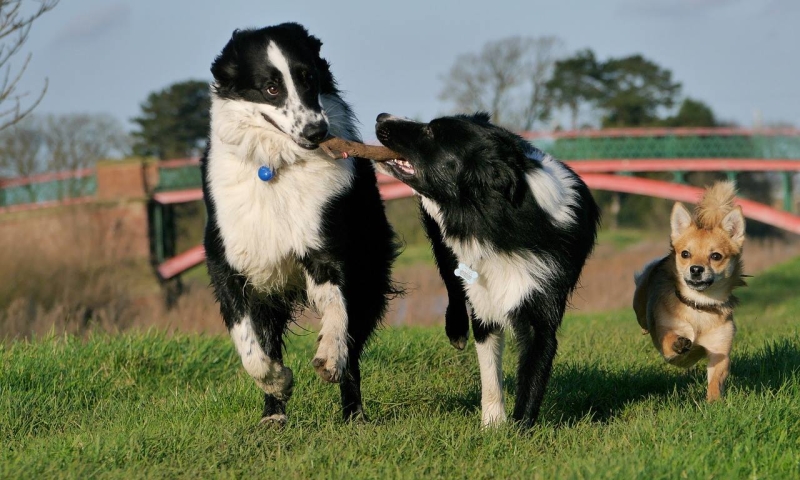 You are looking for a way to spend the holidays with your friends and do not want to give up anything? At Farmhouse you can select one of our apartments on offer and keep everyone happy!
The Farm is located 20 km from the center of Rome so it is possible with the car or a train to the Colosseum, the Roman Forum, Spanish Steps, Piazza Navona, Trevi Fountain, St. Peter's, the shopping district.
Or if you do not want to get away from the farm, as well as the charming medieval town of Sacrofano, you can visit the Park of Veio, perhaps using our mountain bikes, to bring to the racetrack of Vallelunga, go for a swim in Bracciano lake or spend a day of fun at the Regional Park Valle del Treja or La Selvotta. In addition, if desired we have an agreement with a nearby riding so you can horseback riding and / or lessons in a special price.
Agrimerlano has a saltwater pool and a barbecue at your disposal, then you can choose to relax in the garden, enjoying the fresh air of the hills of Tuscia. Each apartment has a private garden, so you can spend pleasant evenings with friends outdoors.
If with your friends you can not decide whether to do a cultural holiday with visits to monuments and museums, a relaxing stay in a peaceful place to live in the open air, away from the busy city, a fun holiday… you can have all in one place.
All apartments and suites have WiFi, fully equipped kitchen or kitchenette with pots and pans, porch with garden or terrace, private entrance, swimming pool and common barbecue, parking. Merlano farmhouse is pets friendly!