Weekday Wedding Offer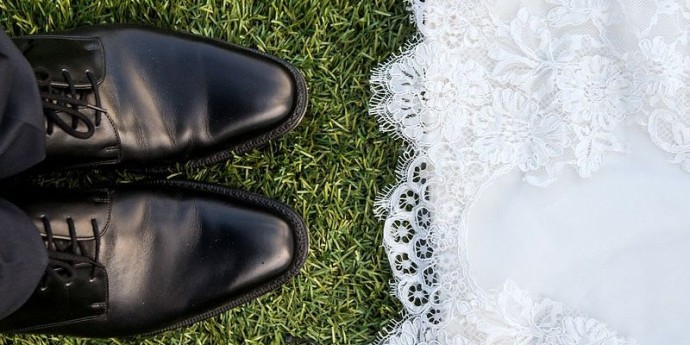 Book your wedding from Monday to Wednesday and enjoy this amazing deal: 10% off on our Wedding Package!
For every couple, choosing a wedding date is one of the most important planning decisions and the process is completely unique.
Wich day is special? Wich is the perfect time to say "I do"?
Many couples love the idea of getting married on Valentine's Day or on the anniversary of the day they met. Most people have to change their wedding date just because the Church or City Hall are not available.
Book your wedding reception at Merlano Agritourism and you'll receive 10% discount on our Wedding Package!